ACE specializes in Automation and Control Systems Engineering, and Instrument and Electrical Engineering.
Our talented team of engineers has extensive experience in designing advanced distributed control systems (DCS) and programmable logic controller (PLC) applications.
ACE provides a wide range of professional engineering services with skilled engineers in every major brand of DCS/PLC equipment in use today. We invite you to look through our portfolio of projects and to contact us should you have any questions.
The ACE Advantage
At Automation + Controls Engineering, we treat our clients as partners, working closely with them as a team to understand their needs and engineer a tailored solution. Our team of experienced engineers takes time and great care to guarantee quality and consistency across a wide range of automation projects.
We take great pride in our reputation and the long-term, trustworthy relationships we have built. We believe in doing things the right way and enjoy the continued business of every one of our valued clients over the last 25 years.
Our expertise in TDC, TPS, Experion, Experion LX, HC900, PhD Historian, Total Plant Batch, and EBM Systems, our in-house equipment, and our proven project execution in multiple industries allows us to provide a cost effective solution and immediate starts on migration/modernization projects. We are able to provide local project execution and startup support.
We are retrofit specialists with a proven track record of helping our customers in the Specialty Chemicals, Pulp & Paper, Oil & Gas, Food & Beverage and Pharmaceutical industries to improve efficiency, safety and systems controls.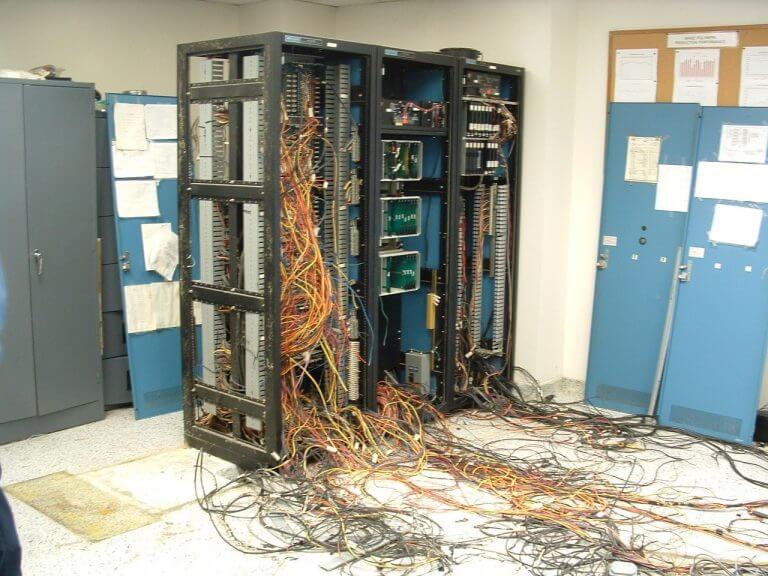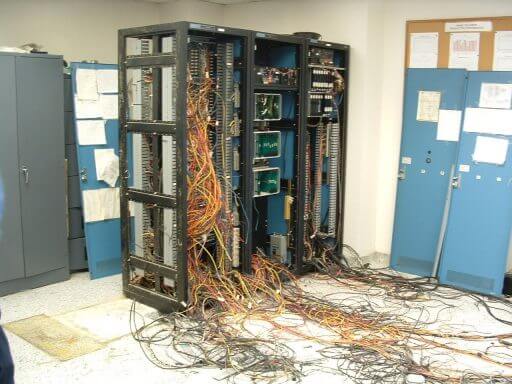 Budget

$50MM

Scope

Unit Expansion, I&E Design, Controls System Engineering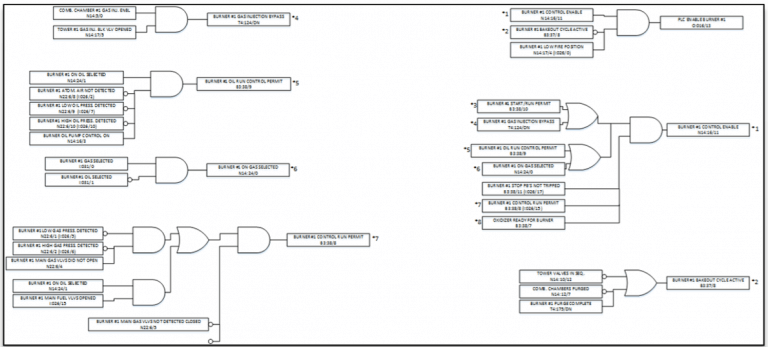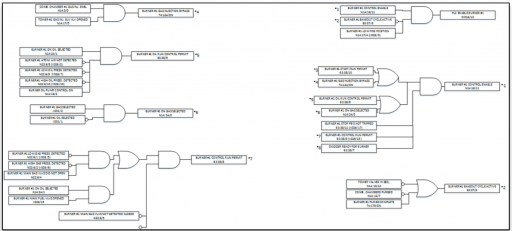 Budget

$25MM TIC

Location

Cedar Springs, GA

Scope

C2 paper machine upgrade and DCS modernization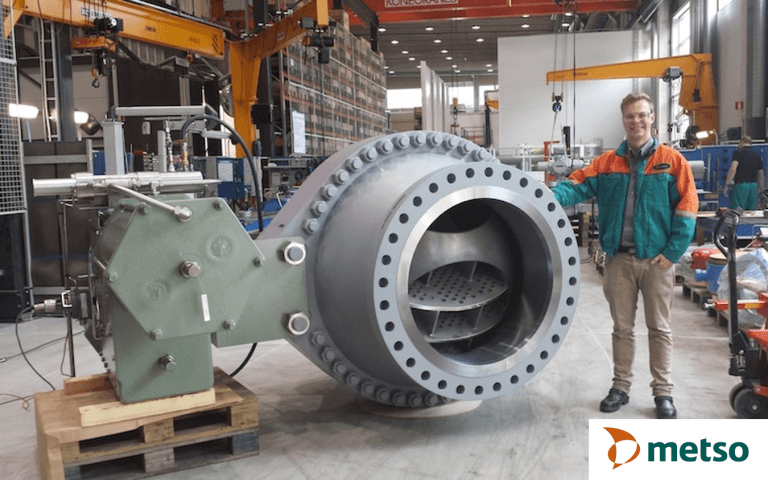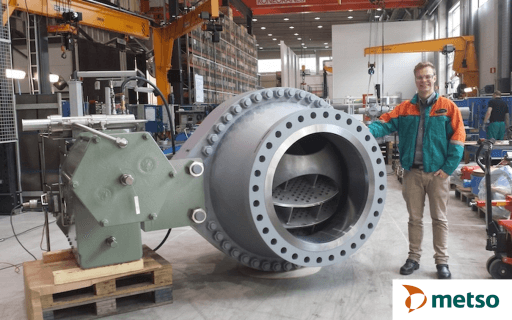 Budget

$25MM TIC

Location

Panama City, FL

Scope

Complete Specification, Design, Configuration and Installation Supervision